CALIFORNIA GIN INSPIRED BY OUR PACIFIC COAST HOME
Pacific House Gin is hand-crafted with eleven coastal fresh botanicals to capture the diverse essence of the Pacific Ocean and its lush coastline.
BOUTIQUE, SMALL BATCH PRODUCTION
Every bottle of Pacific House Gin is crafted in small batches by our Master Distiller, Montgomery Paulsen, then bottled by hand at our San Francisco, California distillery.
Crafted Expressly for Cocktails
Smooth and versatile, with a range of flavors that appeal to any discerning drinker, Pacific House Gin is designed to be enjoyed in your favorite cocktail. For ideas and recipes, visit our cocktails page!
INSPIRED INGREDIENTS
ELEVEN NATURAL BOTANICALS
Our distinct Pacific House Gin flavour profile is a result of a delicate balance between the 11 coastal, fresh botanicals that go into its distillation.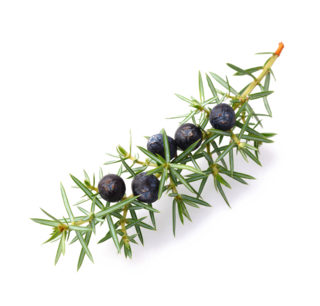 No. 1
Juniper
A classic gin botanical, Juniper adds notes of pine and citrus and is designed to complement the other unique botanicals in our gin.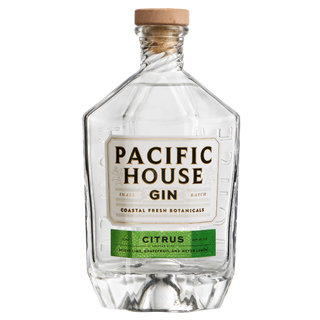 No. 2
Meyer Lemon
Bright acidity with a sweet and slightly floral taste.
No. 3
Elderflower
Uniquely fresh, fruity, green and slightly floral with subtle pear and tropical fruit notes.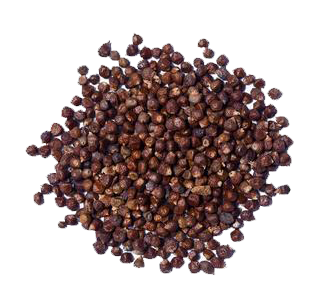 No. 4
Grains of Paradise
Aromatic and spicy, Grains of Paradise bring a zesty, peppery note that is reminiscent of cardamom and ginger.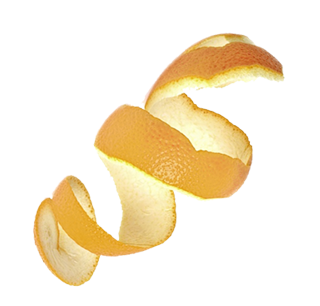 No. 5
Grapefruit Peel
Lively & bright, Grapefruit provides a unique citrus flavor that is both slightly bitter and sweet and pairs well with tonic.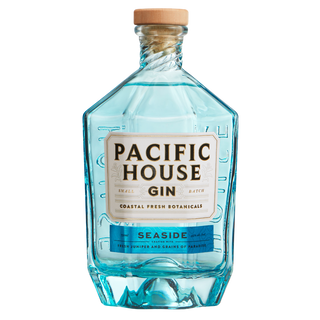 No. 6
Blood Orange
Tangy, tart and subtly sweet, Blood Orange brings a delicious burst of brightness to our botanical mix.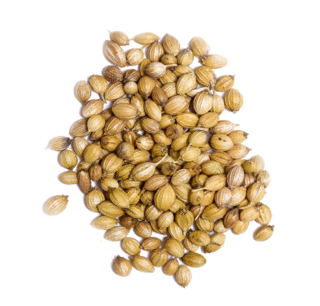 No. 7
Coriander Seed
Coriander seed brings a nutty, spicy and slight citrus note.
No. 8
Lime
Bright and vibrant, with a distinct zesty sour flavor and a slight hint of sweetness.
No. 9
Sonoma Lavender
Strong floral aroma with subtle herbaceous, earthy and mint notes.
No. 10
Mendocino Sea Kelp
Sea kelp brings slightly savory, salty and delicious umami notes to our botanical blend.
No. 11
Cubeb Berries
Warm & pleasant peppery notes, reminiscent of allspice.